Barley to Bottle Tour
£250.00
Duration: 4.5  hours
Experience our whisky making process with this hands on, access all areas tour of Springbank Distillery where members of our knowledgeable production team will guide you through each stage of the process.
As a reward for your hard work and concentration, you'll enjoy a couple of whiskies drawn straight from the cask in one of our dunnage warehouses.
This short tasting will also hopefully inspire you for what comes next: the chance to create your own personal bottle of Springbank. During this session you will be taken to our Blending Laboratory where you'll be supplied with samples of our Single Malt from various different cask types and encouraged to blend them together to create your own perfect recipe. Once you're happy with your whisky, you will be able to take away one 70cl bottle to enjoy at home and help you show off your skills to your family and friends.
A Stillman's Platter Lunch in The Washback Bar (consisting of cold smoked and hot roasted salmon, locally smoked mussels, salmon paté, local cheese and homemade chutney served with crusty bread and butter), a glass and a visitor's miniature from Springbank Distillery are also included.
The maximum number of people for this tour is 8 and it must be booked in advance.
Important information for bookings from September to December: 
Please note there will be no production carried out at Springbank Distillery from mid-September until the end of the year. 
Our Barley to Bottle Tour will still be available during this time with an access all areas tour of Springbank and the addition of a visit to Glengyle Distillery which will be in production from late-September until mid-December. A dram of Kilkerran and a Kilkerran visitor's miniature will also be included. The duration of the tour during those months will be approximately 5 hours.
It is important to note however that there may be certain days where there is no production at either distillery.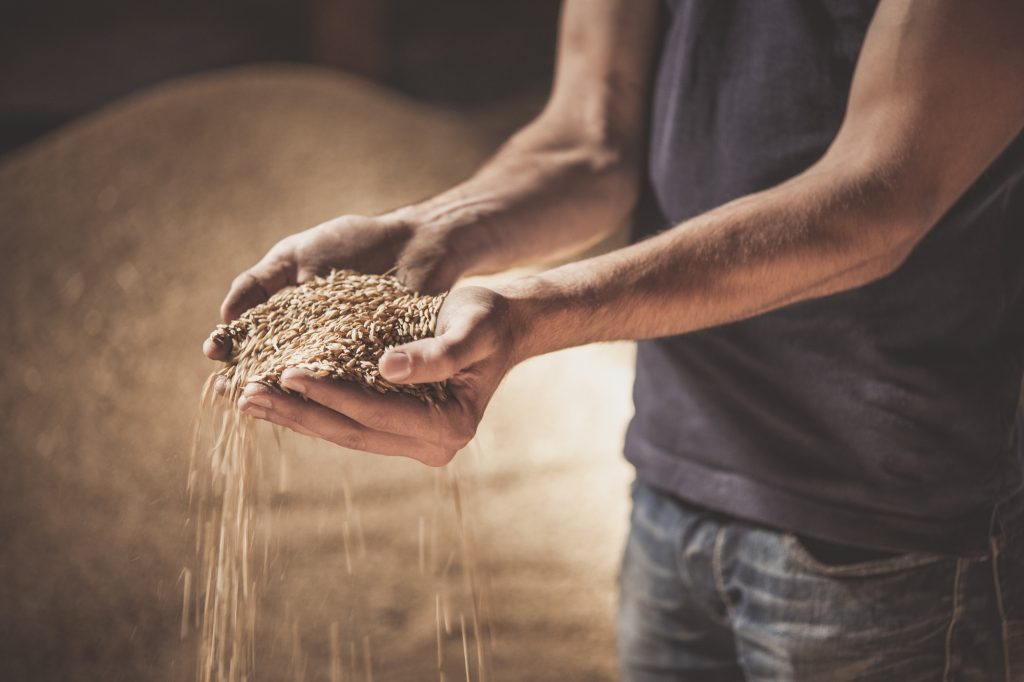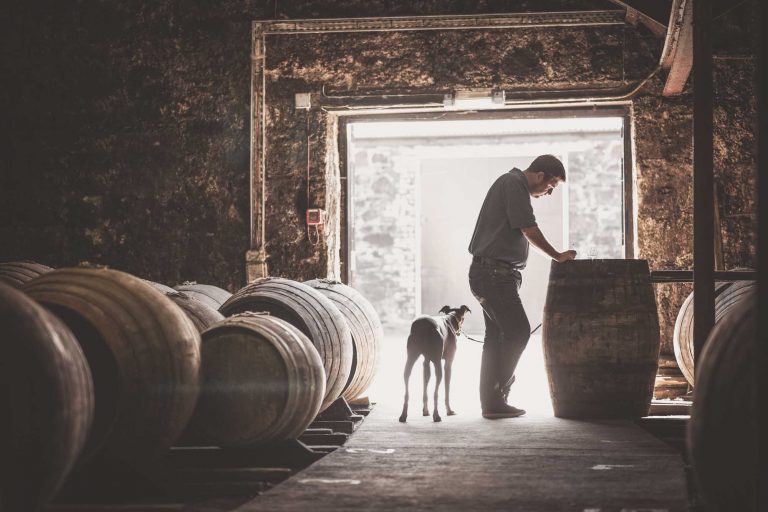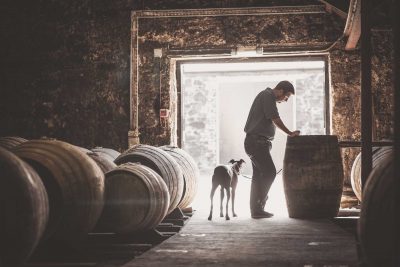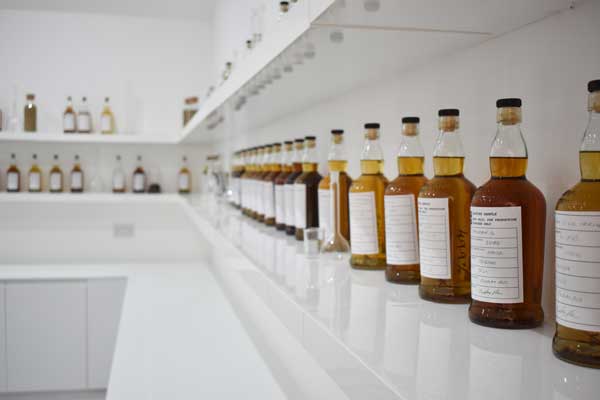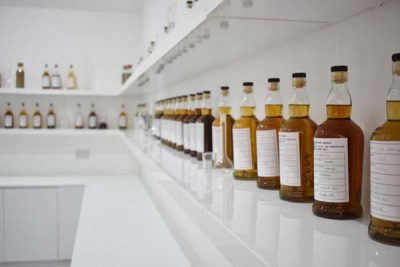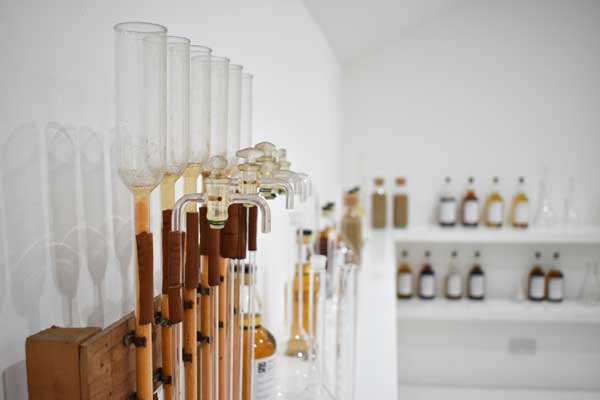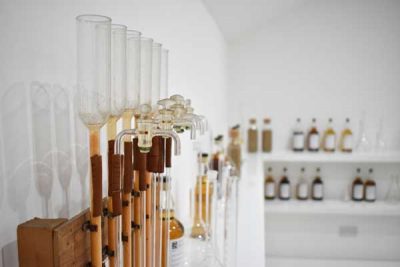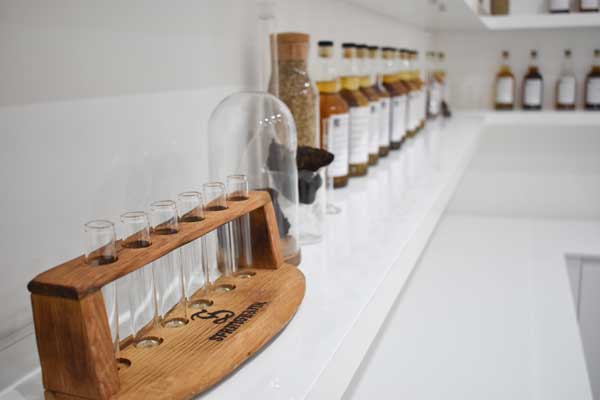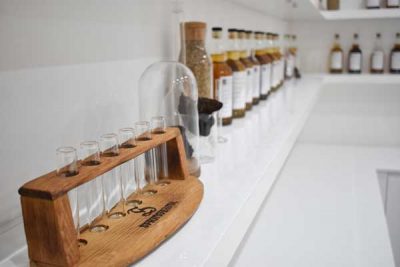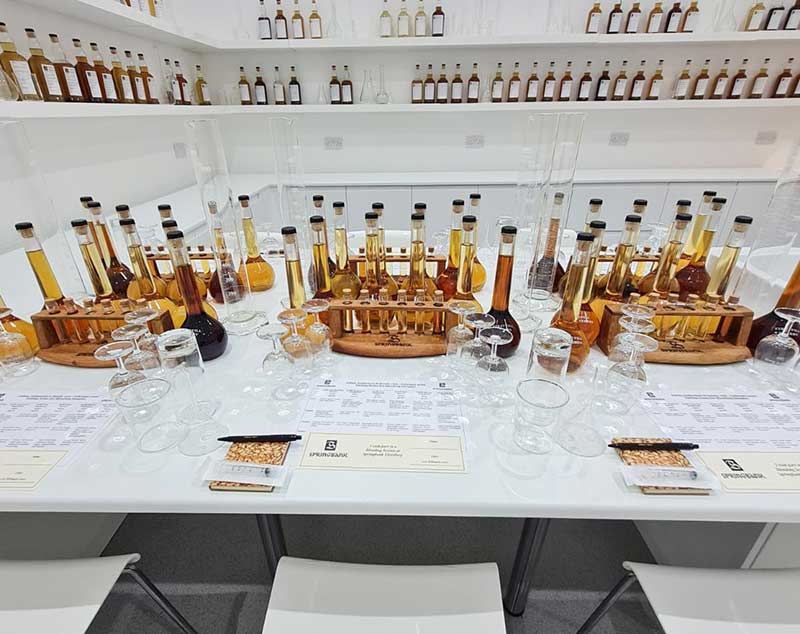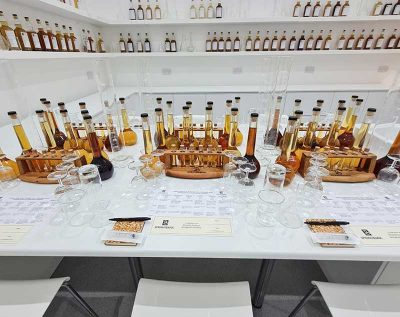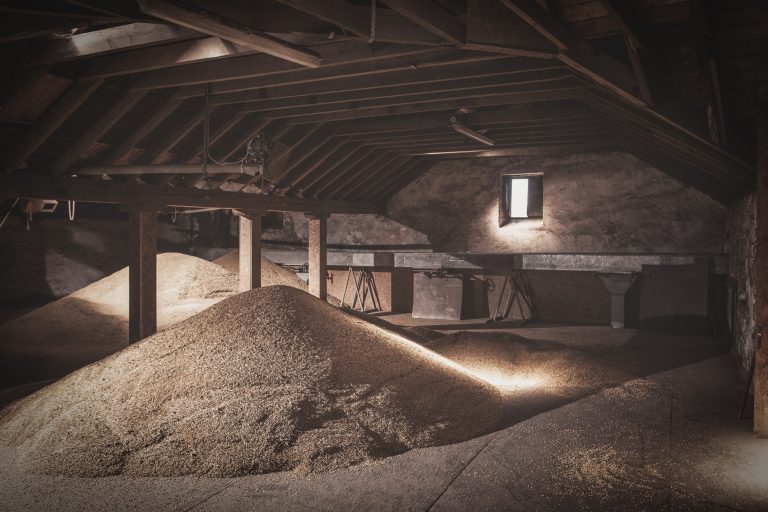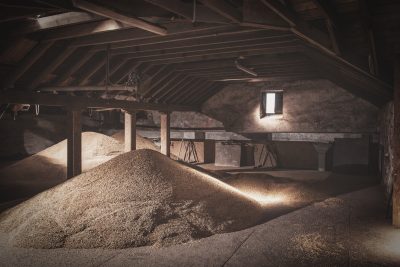 Springbank Distillery Shop
Well Close
Campbeltown
PA28 6ET
Booking Form