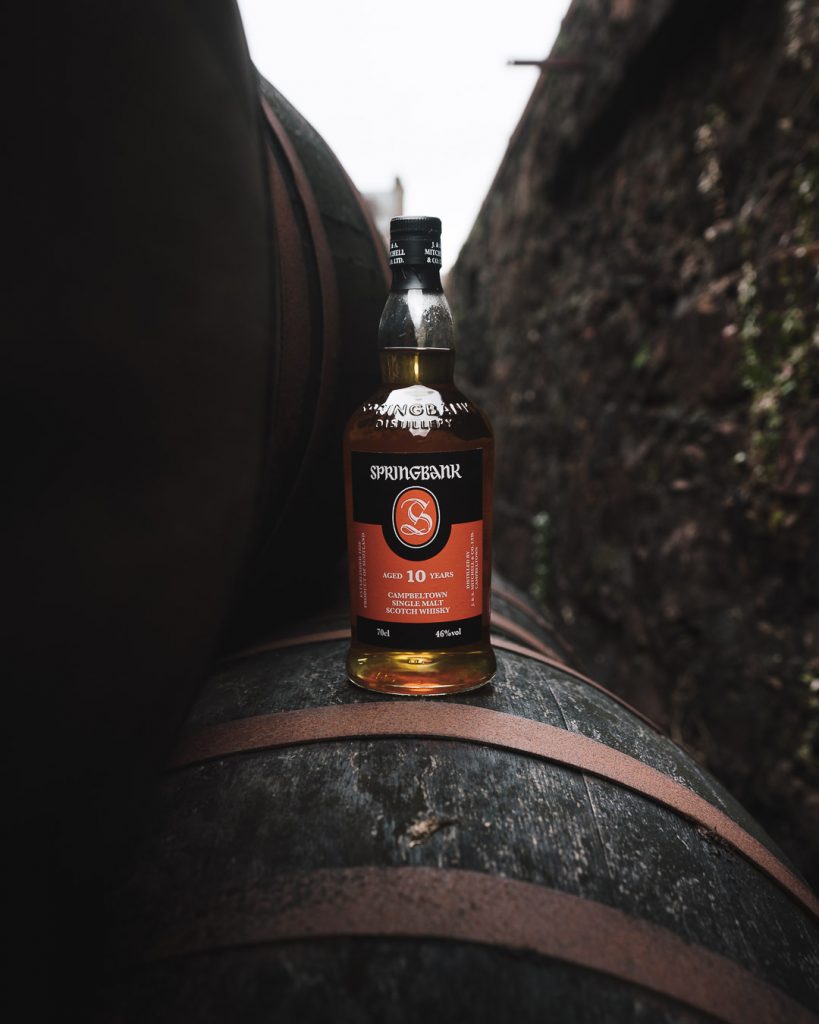 In an industry-leading move, Springbank Distillery has announced with immediate effect plans to adapt our product packaging and review some of our working processes in order to minimise the effect we have on the environment and the global climate emergency.
From this week, our core range single malts – Springbank 10, 12 and 15, Longrow Peated and Hazelburn 10yo – along with the Kilkerran Single Malts from our sister distillery, Glengyle, will be shipped and begin to appear on shelves without any unnecessary external packaging such as a cardboard box or tube.
We had previously announced plans to repackage our entire range in cardboard tubes but, in the wake of discussions around climate change, the environment and the COP26 event in Glasgow this year, we have decided to take a different approach.
Ranald Watson, our Director of Sales and Marketing said: "It is our intention to reduce the amount of packaging we use across our group of companies, from Springbank and Kilkerran to William Cadenhead Ltd, and that any we do use is produced and procured as sustainably as possible.
"Springbank 10, Kilkerran 12 and our other core whiskies will now appear 'naked', which we believe makes us amongst the first, if not the very first, distilleries to present our products in that way. We will also be reviewing our more rare and exclusive whiskies to make sure that any exterior packaging for those is sourced as locally as possible and is either from sustainable, reused, recycled or reusable materials. Due to the nature of the supply chain, we can't make all the changes we want to immediately but we hope to implement them as soon as materials can be found and produced.
"Springbank distillery has been a fixture in Campbeltown for almost 200 years and if it is to be here for 200 more and beyond, there has to be an environment and a planet to host it. We are confident that the changes will not have a negative effect amongst Springbank drinkers – I'm sure they'll agree that it's what's inside the bottle that counts rather than what the bottle comes in."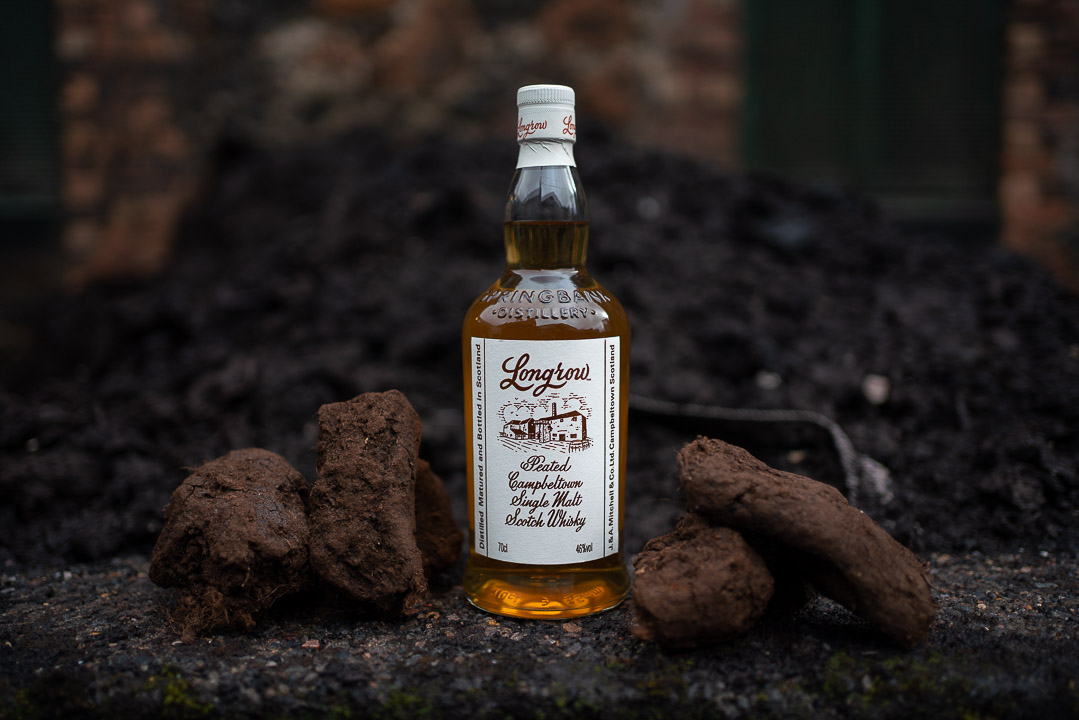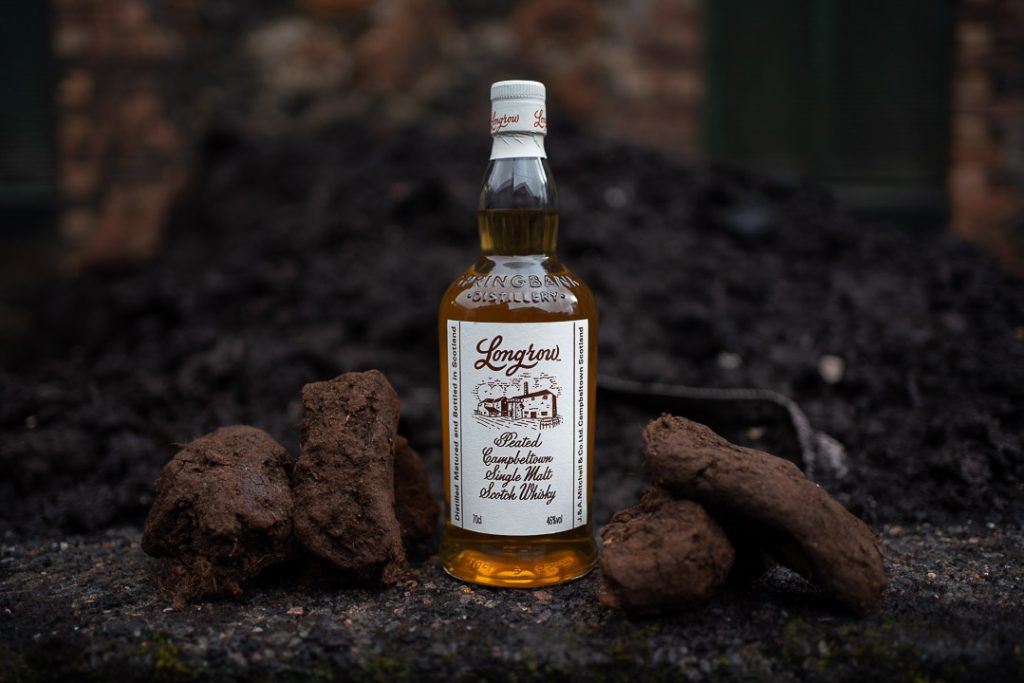 It is not only on the packaging that is changing at the distillery. We are also reviewing its operations from an eco perspective.
Our Director of Production Findlay Ross explained: "Whilst there are certain aspects of our production we regard as sacrosanct in order to preserve the character and quality of our whiskies, we are also aware that this distillery operates in the modern world and that we must ensure that we consider the social and environmental aspects of how we do things as well. The distillery was built when water and energy were cheap and readily available, and there was little regard for the wider impact of distilling operations. That is to say that the place was never designed with efficiency and environmental impact in mind, and so trying to 'reverse engineer' that into the site is very challenging.
"We are looking at tackling areas that will have no direct impact on the spirit itself, the most prominent of these being our impending switch from using red diesel as our primary fuel source to the more efficient and less polluting LPG. We have also recently undertaken a water mapping study, and are in the process of looking at where we can reduce our water consumption for areas that aren't directly involved in our final product.
"We know there is a long road ahead and a number of opportunities are still to be fully mapped out, but we aim to make sure that we play our part in a sustainable future for the distillery, Campbeltown and the wider world. Springbank drinkers can rest assured that the drams they love will remain as they always have, but we'll aim to ensure leave as delicate a footprint as possible in the process."
The move was announced at the opening of our new Washback Bar, which will provide an opportunity for distillery visitors to fully explore the our range of whiskies. We also announced at the event that the we, through Explore Campbeltown, will be donating £1,000 each to the town's three schools to help them develop and expand on existing eco-friendly projects.