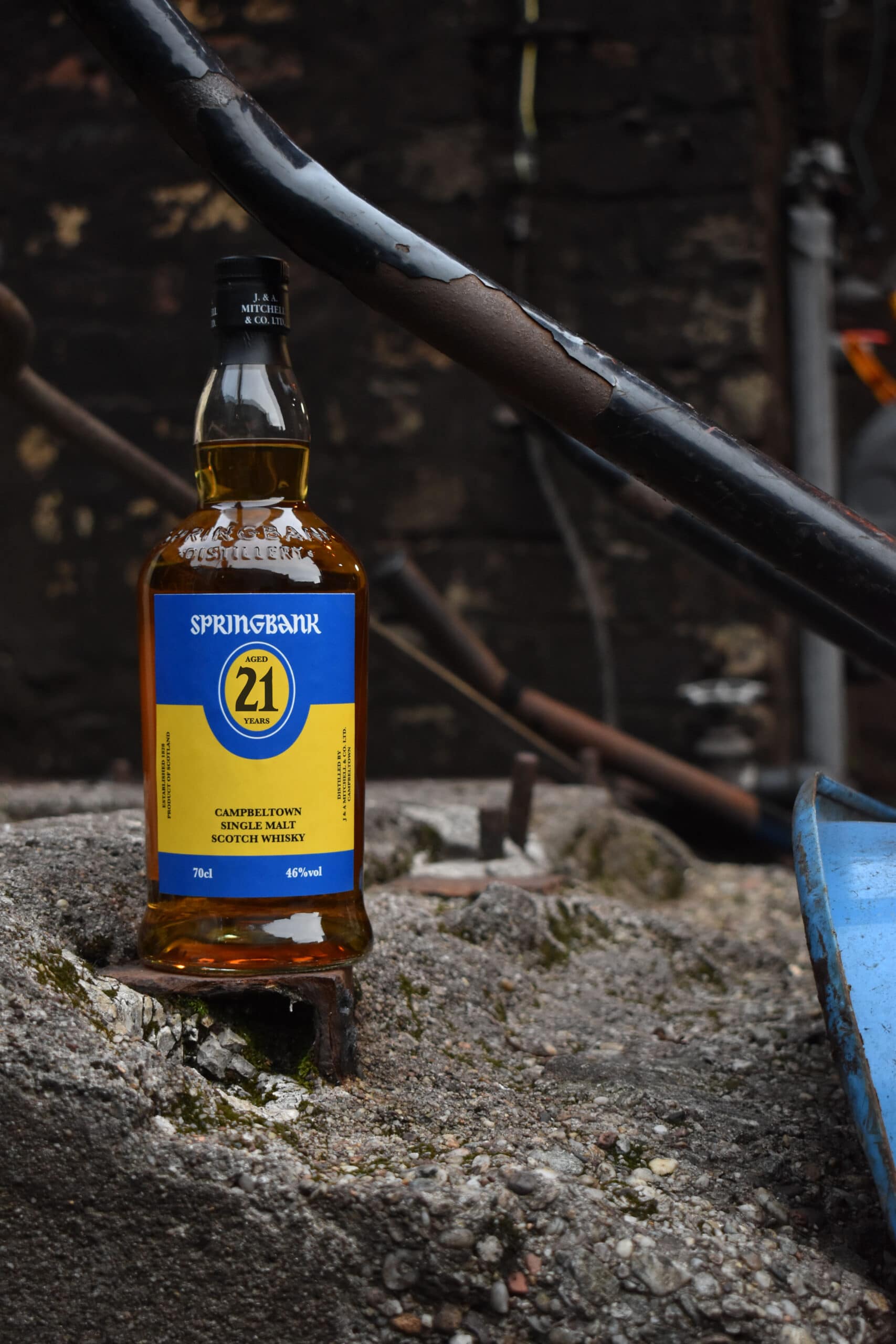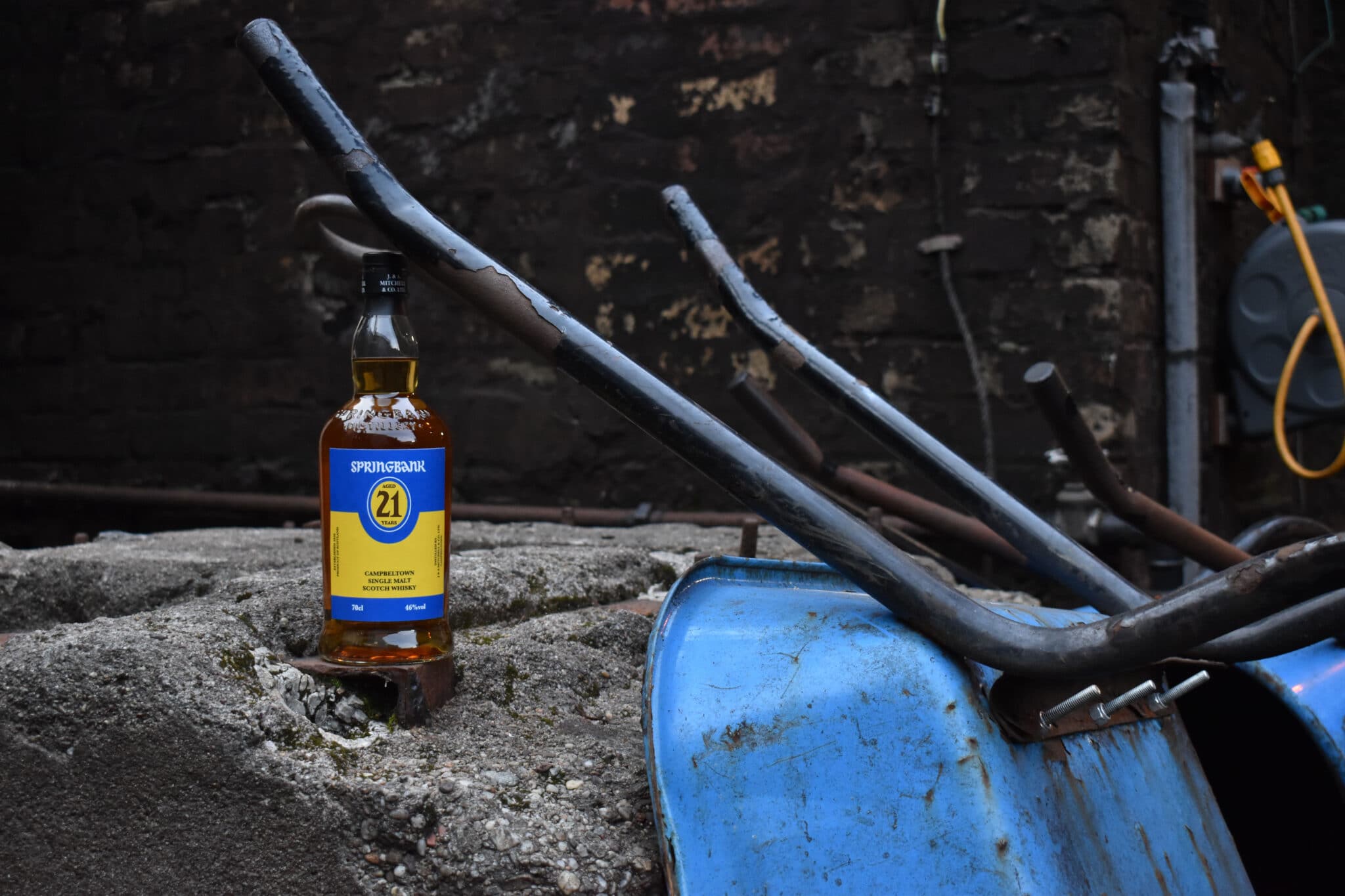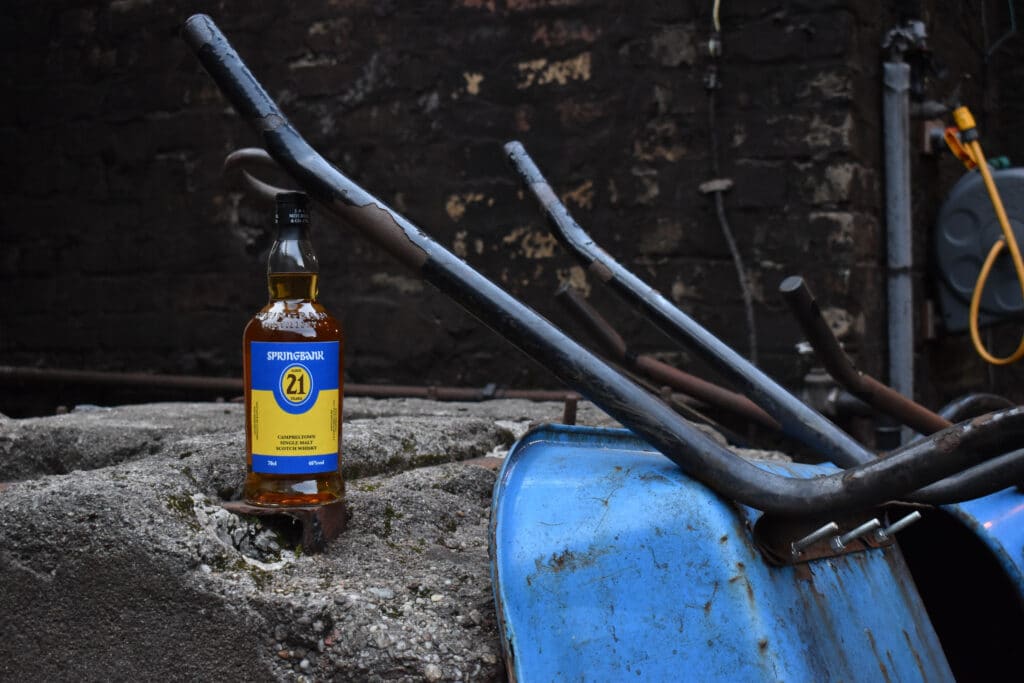 HIGHEST BID: £12,275
—
The auction has now closed.
Thank you to everyone who participated
SPRINGBANK 21 YEAR OLD LIMITED EDITION
IN SUPPORT OF UKRAINE


THIS AUCTION HAS NOW CLOSED
You may be aware that recently we bottled some of our 10 Year Old whisky with special limited edition labels in support of the Disasters Emergency Committee Ukraine Appeal. This was produced initially to allow a large number of people to buy a bottle of Springbank at a reasonable price while supporting a very important cause. We are grateful to everyone who purchased a bottle and supported the initiative, helping us raise over £11,000 for the fund.
We are now embarking on a second round of fundraising. This time, we are auctioning six individual bottles of Springbank 21 Year Old. ALL proceeds from this auction will go to the DEC Ukraine Appeal. The bottles have been drawn from an individual cask of Springbank and so are completely unique.
BIDDING INSTRUCTIONS AND TERMS ARE GIVEN BELOW. PLEASE READ CAREFULLY. 
YOU SHOULD ONLY PLACE A BID IF YOU ARE IN A POSITION TO COMPLETE THE PURCHASE AND ACCEPT THE STATED TERMS AND CONDITIONS.
–
IMPORTANT INFORMATION AND INSTRUCTIONS
PLEASE READ CAREFULLY
Six bottles of a special edition Springbank 21 year old single malt are available to purchase through our auction only.
AUCTION OPENS: midday (BST) on Monday 25th April and the bidding will start at £1,000.

AUCTION CLOSES: 3pm (BST) on Friday 29th April.

Bids should be made by emailing: 

[email protected]

Please include your bid, full name, postal address and contact number.

 

Beginning with the "Starting Bid" as displayed above, we will announce the current highest bid every day at midday until the auction closes. The most recent update will be displayed on this page and on our social media page.
No bids will be accepted after 3pm (BST) on Friday 29th April when the auction closes.

 

The six highest bidders at the close of the auction will receive a bottle on receipt of payment.
If

 

the number of successful bidders ending the auction on the same bid is greater than the number of bottles available, a ballot will

 

determine who receives a bottle.
Full payment will be required by 5pm (BST) on Tuesday 3rd May.

 

If we are unable to send the bottle to the successful bidder's country due to shipping restrictions etc, Springbank Distillers will retain the bottle until we are able to arrange safe delivery or pick up.

 

Shipping costs will be applicable and duties and taxes are the sole responsibility of the bidder.

 

PLEASE ONLY PLACE A BID

 

IF YOU ARE IN A POSITION TO COMPLETE THE PURCHASE AND ACCEPT THE STATED TERMS AND CONDITIONS.